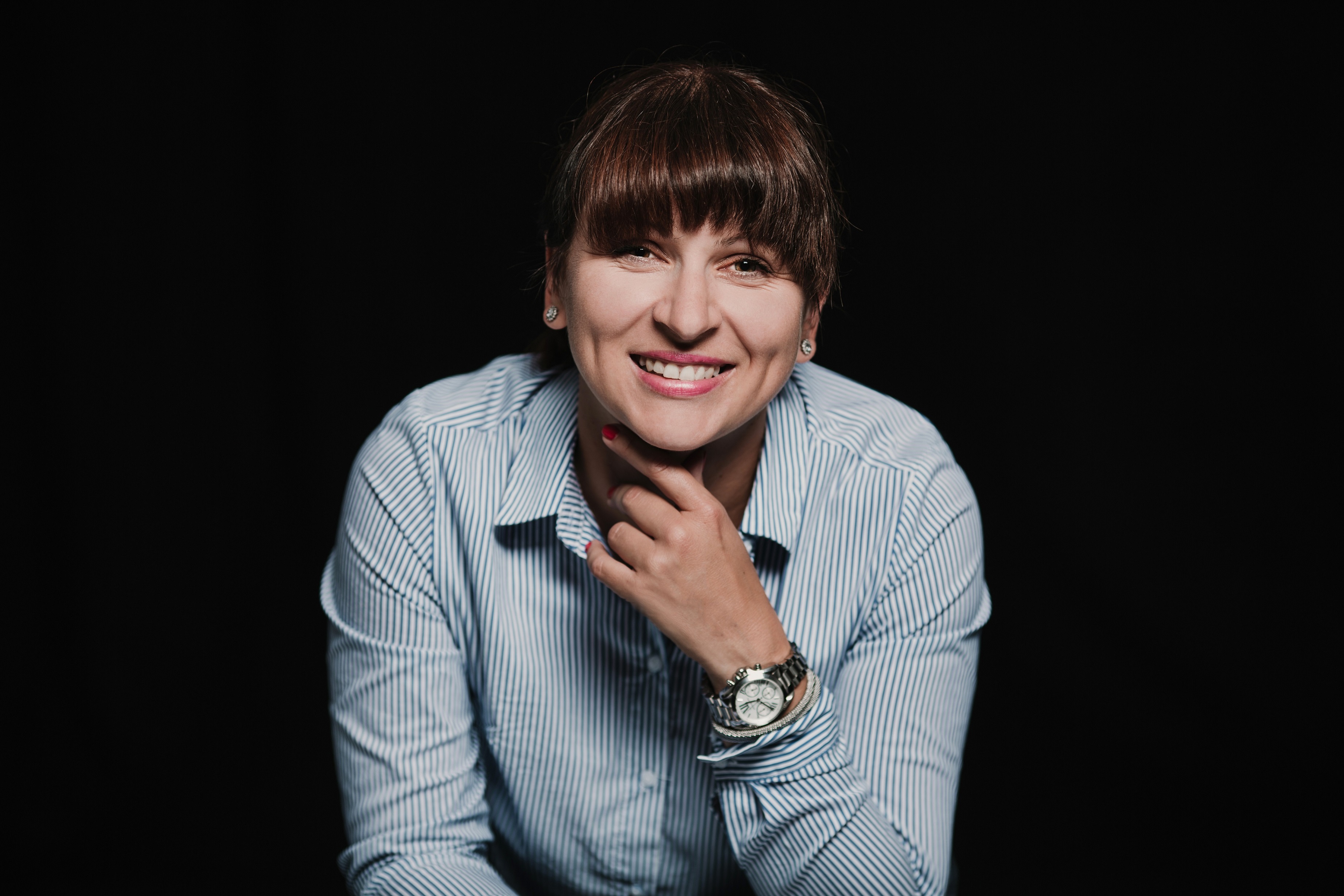 20/03/2019
TSL Music Festival vs. a truck…
Perhaps you are wondering who is behind the organization of the festival and why a company from the industry like ours has taken on such a challenge?
My name is Kinga Roszka and I am going to tell you briefly about us, ESA Trucks company, and the origins of the festival.
I hope that I will convince you not only to us as a company, but also to the idea that guides this unusual event, which is getting closer and closer …
On regular basis I'm in charge of marketing of ESA Trucks Polska, which for over 90 years has been associated with the automotive industry, in particular with the DAF brand.
Hold on a second. What does a truck have to do with a club music festival? I am ahead of your thoughts … It may seem an abstract connection, but from our point of view it makes sense.
As a dealer and a network of service stations for DAF trucks, we are strongly associated with the Transport, Forwarding and Logistics industry. Many entities associated with it have the same problem as us … What is that?
There are no interesting options of integration with both current and potential business partners. The Festival is to help people in the industry integrate, and most importantly, give them the positive energy that we hope will be part of their everyday life. We are all overworked, busy and often we don't feel like going to another one of the official meetings, which – we know – have their own rules… Such meetings cannot be eliminated from business reality but there is a way for such meetings to be less formal and to bring benefits to each side … The TSL Music Festival is a unique event of club music. Music that is able to connect people regardless of age, regardless of the position and function they perform every day. We know it and we strongly believe in it.
We also encourage you to look at the festival from a wider perspective. This is a great opportunity for your teams to integrate. After all, everyone, without exception, is a part of this sector and we are building it … However, it is impossible to constantly develop something without a regular dose of positive energy. As the team of ESA Trucks Poland and at the same time the organizer of the TSL Music Festival, we guarantee this energy. What's more, we will wake it up in each of you, without exception! The resistance will be treated as a challenge, and every challenge wakes up a beast in us – a business shark with many positive faces.
Anyway, look at the picture below. You cannot dislike us. We are a team of close-nit people who have been doing their work with passion and commitment for many, many years … However, it is time to
change something in the reality that surrounds us. Hence the idea for integration together with the people from industry.
Join us and see that it is worth it!
See you on 10.05.2019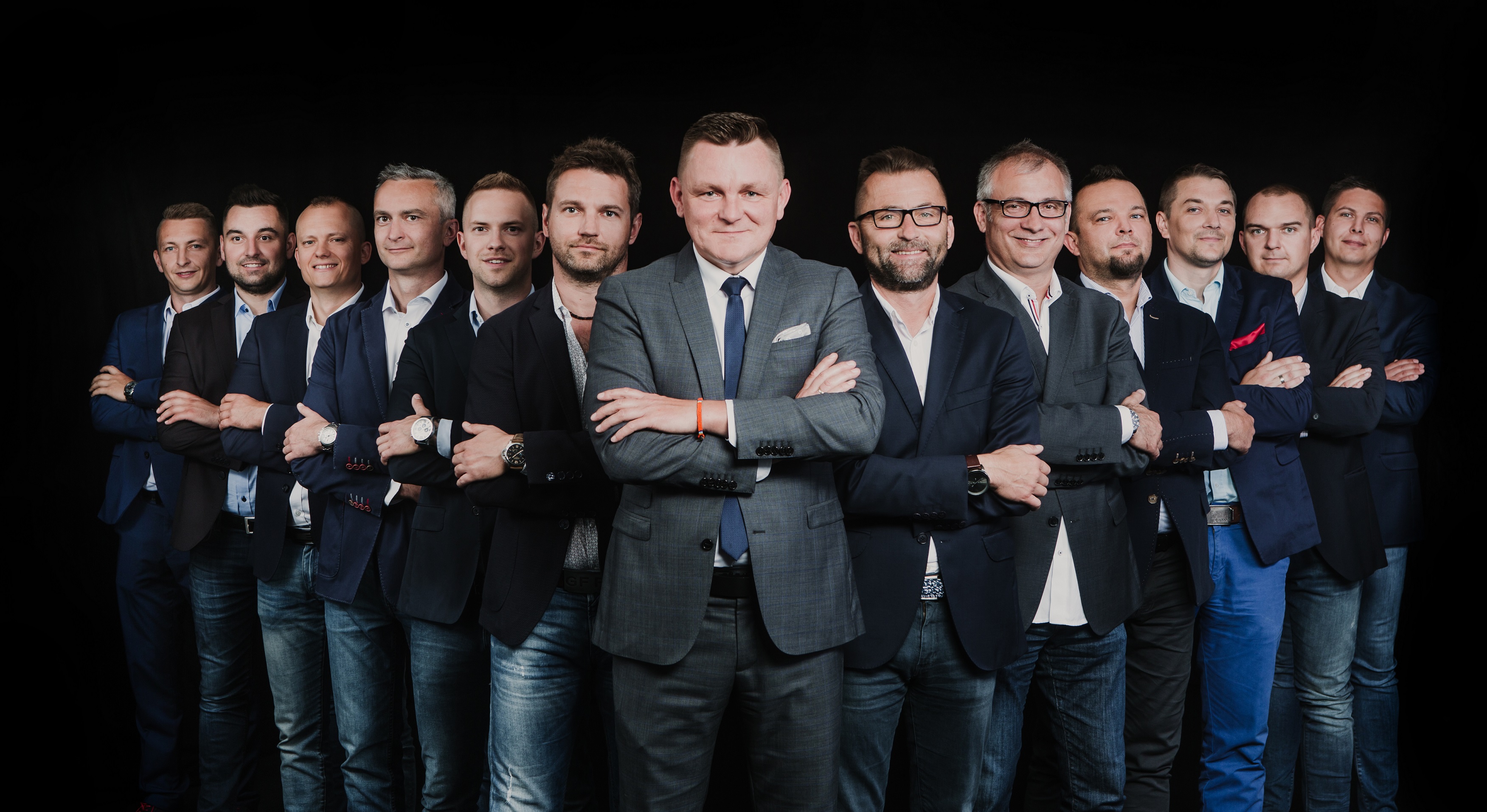 Recent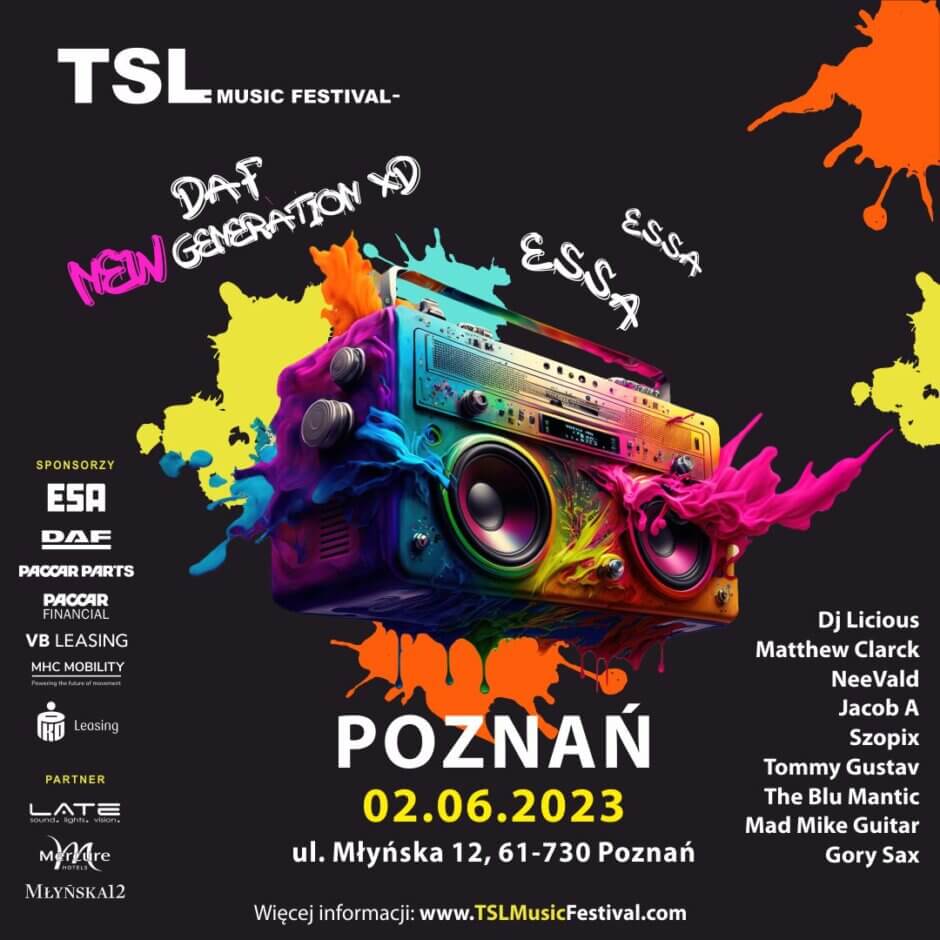 16/05/2023
No to jedziemy Kochani z tematem TSL Music Festival 2023 ( Organized by ESA Trucks Polska ) Już za chwilę otrzymacie zapraszania! W tym roku wyjątkowo nie będzie możliwości zakupienia dodatkowych biletów za co najmocniej przepraszamy. Niestety ilość osób chętnych z grona naszych klientów na udział w tym wyjątkowym wydarzeniu jest tak duża, że musieliśmy […]
Threads