About the artist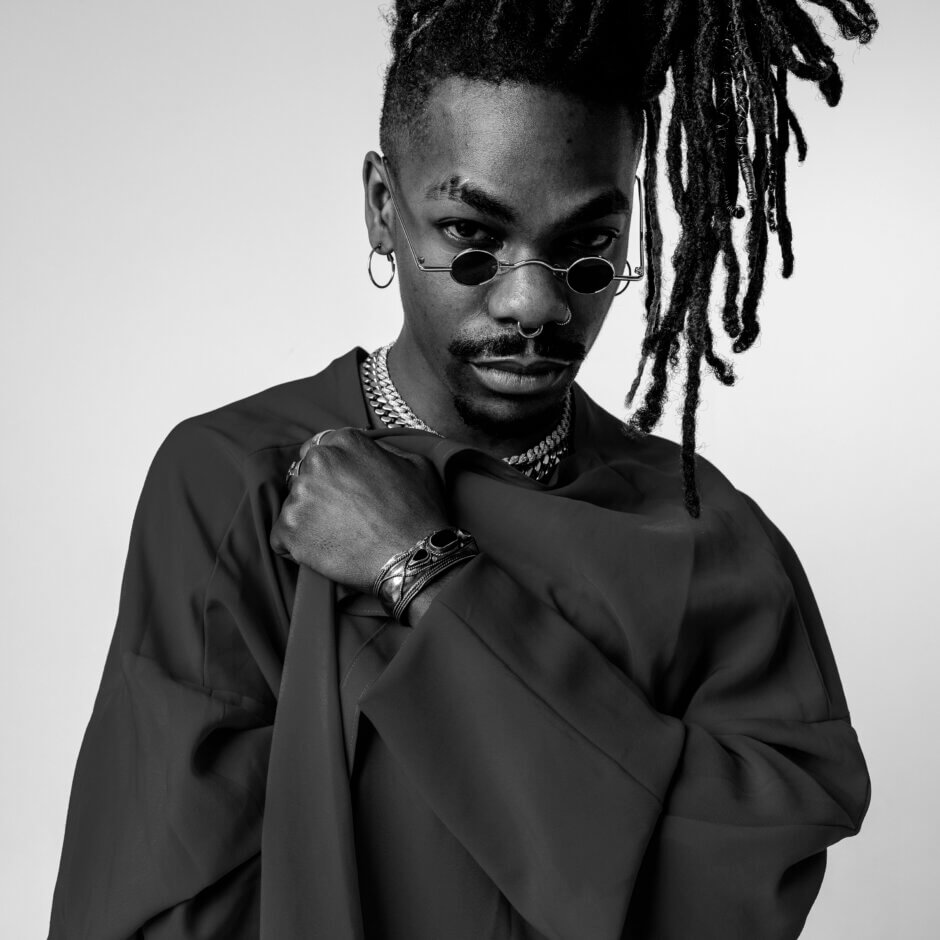 Matiwane D Mathews II (born Dec. 28, 1990), better known as The Blu Mantic, is an American poet, songwriter, actor, teacher, and contemporary sacred hip-hop artist.
Originally from Killeen, Texas, upon HS graduation, he moved to Brooklyn, NY in 2009. To pursue the dreams of being a professional entertainer. He studied the Meisner technique of theater acting at Neighborhood Playhouse in 2011. Blu quit his day job in Times Sq in 2014 to give up almost everything to become a full time indie artist. Went homeless for some time and traveled to Warsaw, Poland. Since then, he has been writing lyrically driven tracks. Meant to spark the mind, heal the heart, and move the soul.
After the release of his first EP The Yesod EP in 2016 ,he was invited by Popkiller to be the first American artist to feature on the XXL freshman type collaboration, Młode Wilki 5. Performing in a song called "Dla nas", which reached over 17m views. He has opened for well known artists such as Smif-n-Wessun, Afu-Ra, IAMDDB, O.S.T.R., and even featured on Media Kraft as an Ebonics language tutor. MCing events for nightclubs, private gatherings, and working with brands such as Belvedere Vodka.The Mantic has appeared in Dzień Dobry TVN, Claudia Kobieta magazine, Warsaw Tours interview, Radio Kampus, and more. Independent releases such as "BYOC", "Legacy", "The Foundation". In September 2018, he and a Galactic-Jazz-Hip Hop band collaborated to independently release an EP titled Rune(s).
With the most recent release of SANCTUARY LP, released October 2020. It just might be the next level of music experience for his listeners.