Hotels
See a special offer prepared by our partners:
Hotel Mercure Poznań Centrum
ul. Roosevelta 20
60-829 Poznań
Tel: (+48)61/8558000
Faks: (+48)61/8558955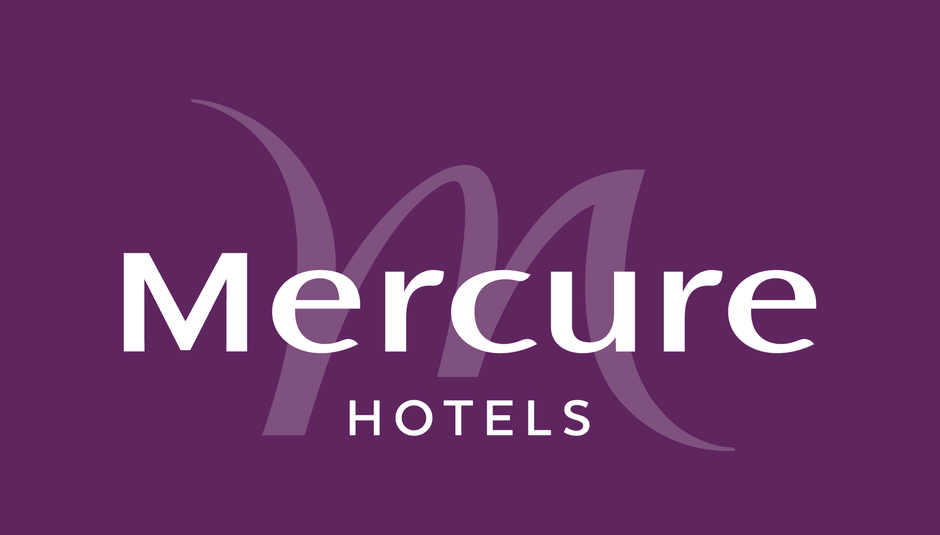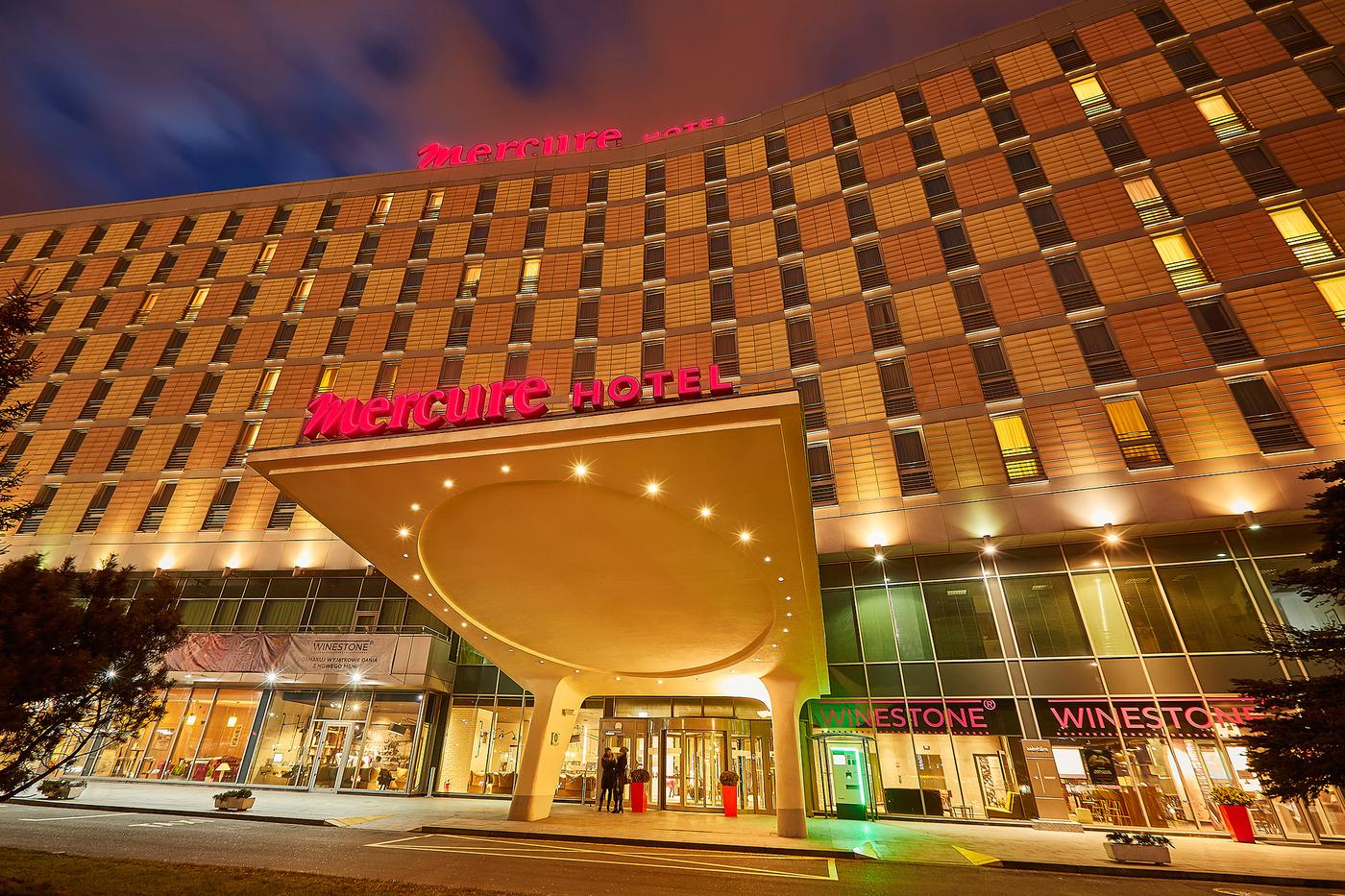 Mercure Poznań Centrum Hotel is a four-star hotel located in the business district of Poznań near the fair grounds and a walking distance from the Old Market Square. You can reach the airport by car in 15 minutes and the Main Railway Station on foot in 5 minutes. The advantage of the hotel is its large conference infrastructure, the WINESTONE restaurant and own bakery.
The hotel has 228 air-conditioned rooms with free WI-FI, fitness centre, sauna and a large car park.