About the artist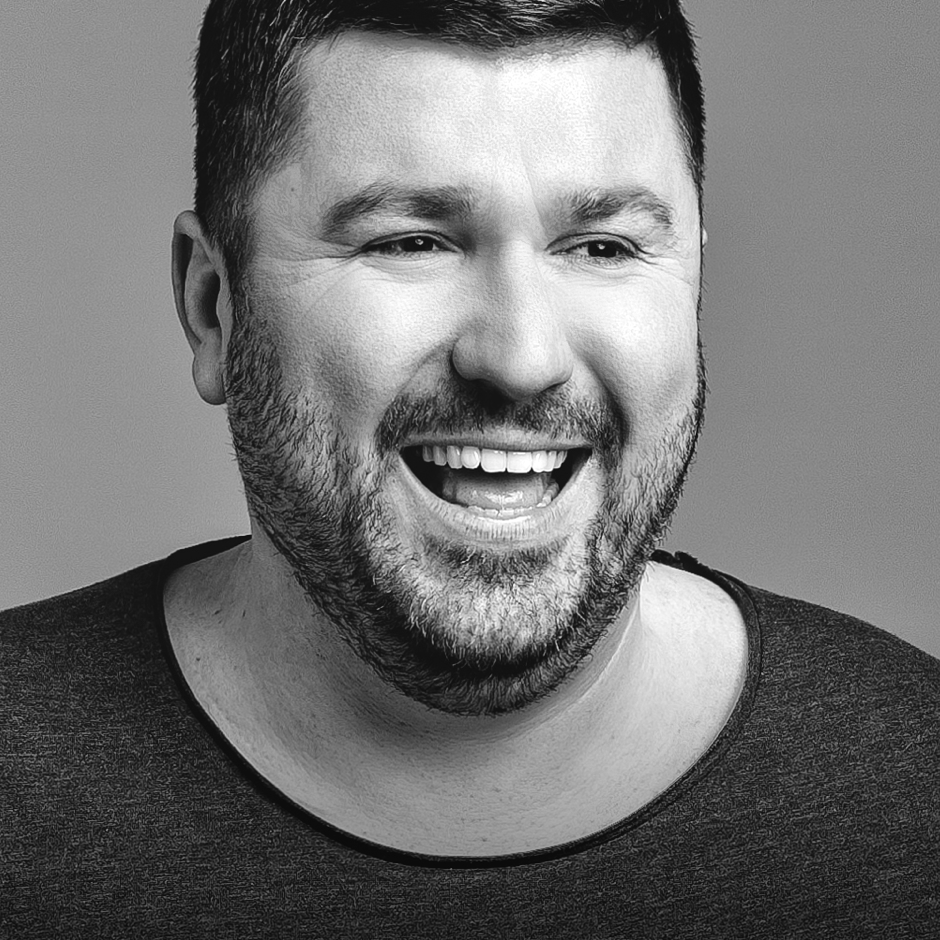 DJ & radio presenter on RMF MAXXX Poznań radio. Always with passion and love of house music.
Delicate and sensual sounds, beach rhythms and a unique dance flow – all of these make Neevald on of the most recognizable DJs in Poland.
He plays funky, piano, vocal house often drawing from the subtlety of deep house in his sets. He frequently adopts tech house style without crossing the boarders of his dance personality
Piotr is known for his unique and friendly energy emanating from behind the console. Always smiling, happy just as is his music. despite the amount of premier tracks played in his sets, the mixes are served in such a way that everyone on the dance floor can have a lot of fun, no matter what their music preferences are.
14 years ago he created the most popular house programme in the country: Klub FM. It was first broadcast on the legendary Poznań radio station: RMI FM. Two years later the two-hour show was emitted on Planeta Poznan every Wednesday at 22:00. At this time he was already a music director and music creator in FM stations in Poznań and Greater Poland.
His radio and DJ talent was appreciated by "RMF group". Today Piotr works in RMF MAXXX Poznań and from Monday till Friday at 22:00 he broadcasts house music programme that is unique in PL.
Everyday for 2 hours, Piotr plays premieres, new tracks, recalls classic tracks. By planning the whole week well, he builds an incredible atmosphere in his evening programme. He often plays live sets and regulary invites excellent Polish and foreign DJs not forgetting about  young Polish artists.
Neevald broke a special barrier. He was the first Pole to become Ibiza radio resident. Every Sunday at 11:00 Neevald presents Sexy Sunday in Ibiza Global Radio – one-hour relaxing mixes of chill, deep and nu-disco house. The popularity of this music has led to many parties with sensual sounds and exceptional people on the dancefloor.
In 2010 he debuted at Ibiza clubs: Pacha, KM5, Bora Bora, La Plage, Bubbles and live set in Ibiza Global Radio. He repeated his success in 2011. 2012 was special for neeVald. That year he was offered to become international resident of Bora Bora and since the last season he's represented the brand as the best dance beach club. In the summer he also played for the first time on the main stage of Amnesia, which has helped to strengthen his brand on the world's most entertaining island.
So far neeVald has played at the biggest and most important events with club music events in Poland. He appeared in the most exceptional club palaces in his country. He continuously develops his DJ craft drawing more and more from his own productions and through diversifying his abilities with the newest techniques.
2013 – 2019 r. Resident of club events in Poznań and Polish clubs, including "Backroom" at SQ Klub
2014 r. 5 place  DJ/ PRODUCENT ROKU –  MUNO.pl
2014 r. 1 place  DJ ROKU – MUNOLUDY.pl
2015 r. 2 place  DJ/ PRODUCENT ROKU – MUNOLUDY.pl